Arduino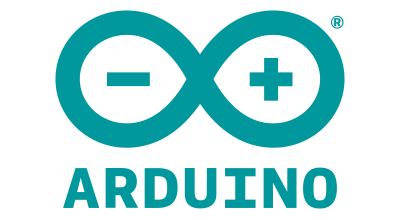 Arduino, the global leader in open-source software and hardware ecosystems, is your go-to platform for IoT product development and STEM projects. Their user-friendly yet powerful products cater to students, makers, and professional developers alike. They also provide a range of affordable, feature-rich software tools and hardware platforms, enabling individuals of all ages to create smart, connected, and interactive 'things.' Arduino, are committed to designing, manufacturing, and supporting electronic devices and software that make advanced technologies accessible to people worldwide, allowing them to seamlessly interact with the physical world.
Browse products by Arduino
Search, compare and buy electronic parts by Arduino on oemsecrets. Browse parts by product category to find the best prices from distributors.
Development Boards Evaluation Tools
Development Boards, Evaluation Tools
Education Maker & Hobbyist Electronics
Embedded Computers Education & Maker Boards
Embedded Computers, Education & Maker Boards
Office Computer & Networking Products
Office, Computer & Networking Products