Wuerth 970170151 – Hex Spacing Made Easy
Anyone who ever tore down a HP 8753C's power supply during repairs has, for sure, marveled at the hex nuts HP used to keep the unit together. Thanks to German engineering powerhouse Wuerth, doing something similar does no longer require you to venture away from traditional electronics distributors. Wuerth describes the 970170151 as a "HEX SPACER M2.5X0.45 STEEL 17MM" which, quite incidentally, explains what the component shown in figure one does.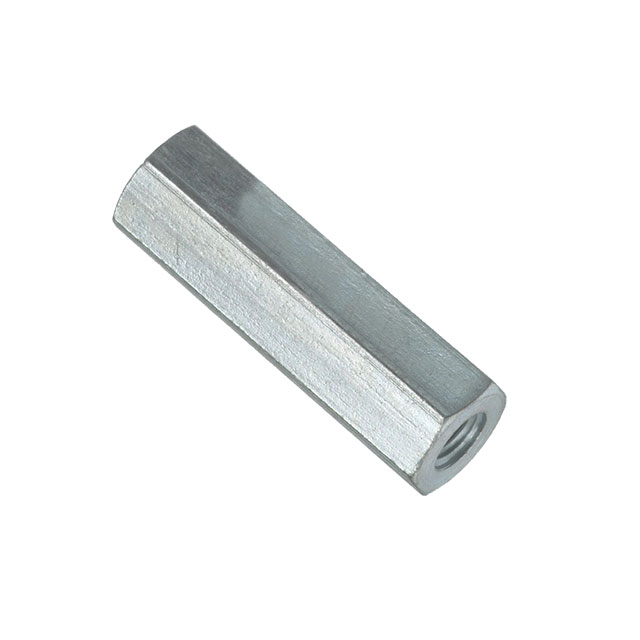 A humble hex spacer can solve advanced technical problems
A hex spacer, essentially, is but a part with two screw holes in the long ends. You ram a screw through each of them and use the result to tie to planes together – be that a case or a set of PCBs.
Author: Tam Hanna
Published: March 12, 2021